Where Did Club Come From?
Well, the boss man at the time had a favourite hangout. The Kildare Club. And he named us after it. Nice huh? He brought in drinks-making legend Oliver Grace and asked him to craft something a little bit different and bags more special than anything else out there. Grace went all out on the whole fruit thing and Club was born.
1930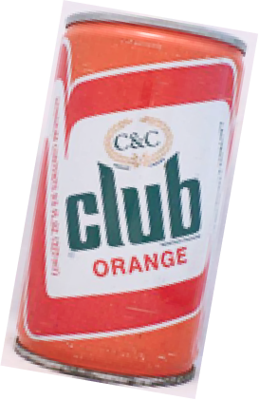 1945
Wartime rationing means no Club.
1952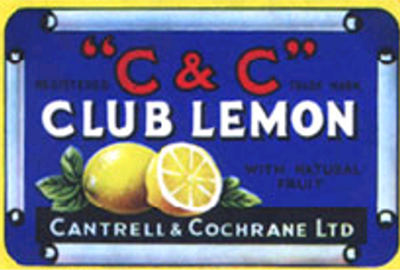 Zesty Club Lemon joins the gang
1960
The cute divils at O'Rourke's mix Club Orange with Club Lemon to create Rock Shandy
1965
Counterfeit Club arrives in the market which brings about yet another clever Club advert!
1976
The genius move of 6 packs comes about, perfect for sharing with your mates
1980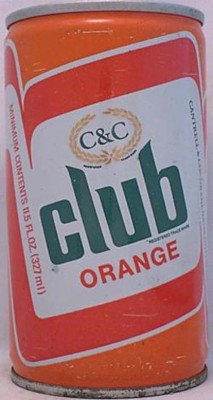 Club in a can launches and looks unreal
1981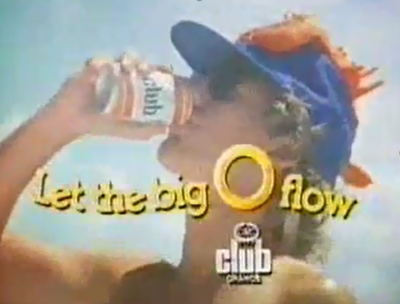 The brand appears on TV for the first time with Let the Big O Flow
1997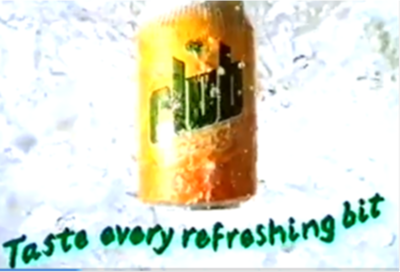 Taste every refreshing bit goes live, it is all about the bits.
2001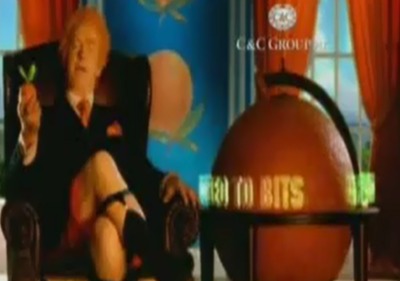 Tom Hickey tells us how Club is produced, not very accurate but you have to love it.
2011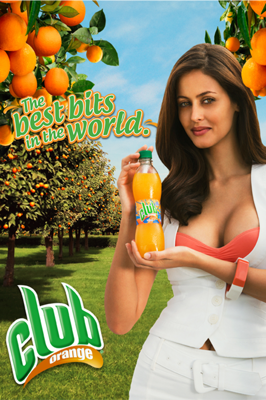 Mariana shows us the best bits in the world
2013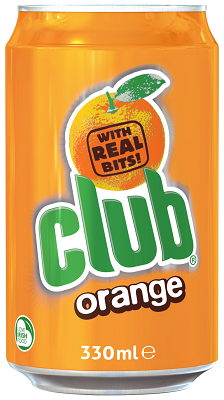 2015

The launch of Club Zero Orange, Zero sugar but no compromise on taste!
2019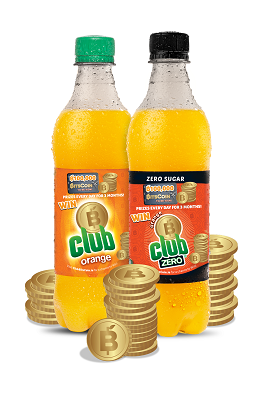 Club launches it's very own cryptocurreny, Club Bitscoin!
2021

Club looks different but still tastes unreal! Pat Frog leaps into stores nationwide and this top class new website is created.